So @ojabowalola is amazing.

She just jumped on a long call with me to run through how to get video working on my app.

Getting help from super-smart and lovely people is one of the best ways of levelling up with the minimum amount of stress.

Also here.fm is 🔥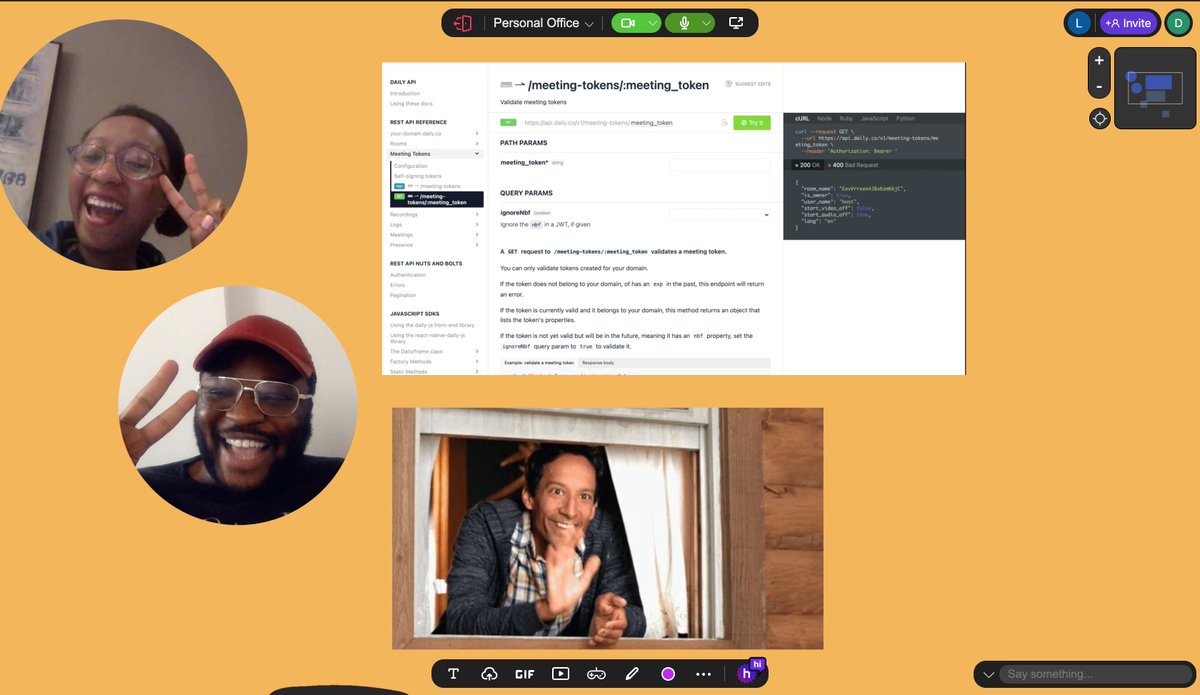 It's amazing what someone can code up in 1 day with a #nocode platform. Beautiful work. Color me super impressed @ojabowalola!

We live in the future.
This was very inspirational. Hearing these thoughts from @ojabowalola makes me feel like most of us within this space are on a similar journey.

I can so relate to this. Amazinggg episode.